Technology isn't your business, but it is ours
You aren't computer or website experts, and you aren't trying to be. But you know your business. Your customers need ways to reach you, and a website is the primary method of creating that contact.
From your computer systems, to backups, to website solutions – there is not an area that we cannot develop a custom solution to meet your needs… and at a price that doesn't "break the bank."
While we realize that time is one of the most important assets any company has, we also try to manage expectations by letting our customers know that customized solutions do take time, and are in a constant process of refinement. Continued support past project implementation is one of the many reasons our customers keep coming back.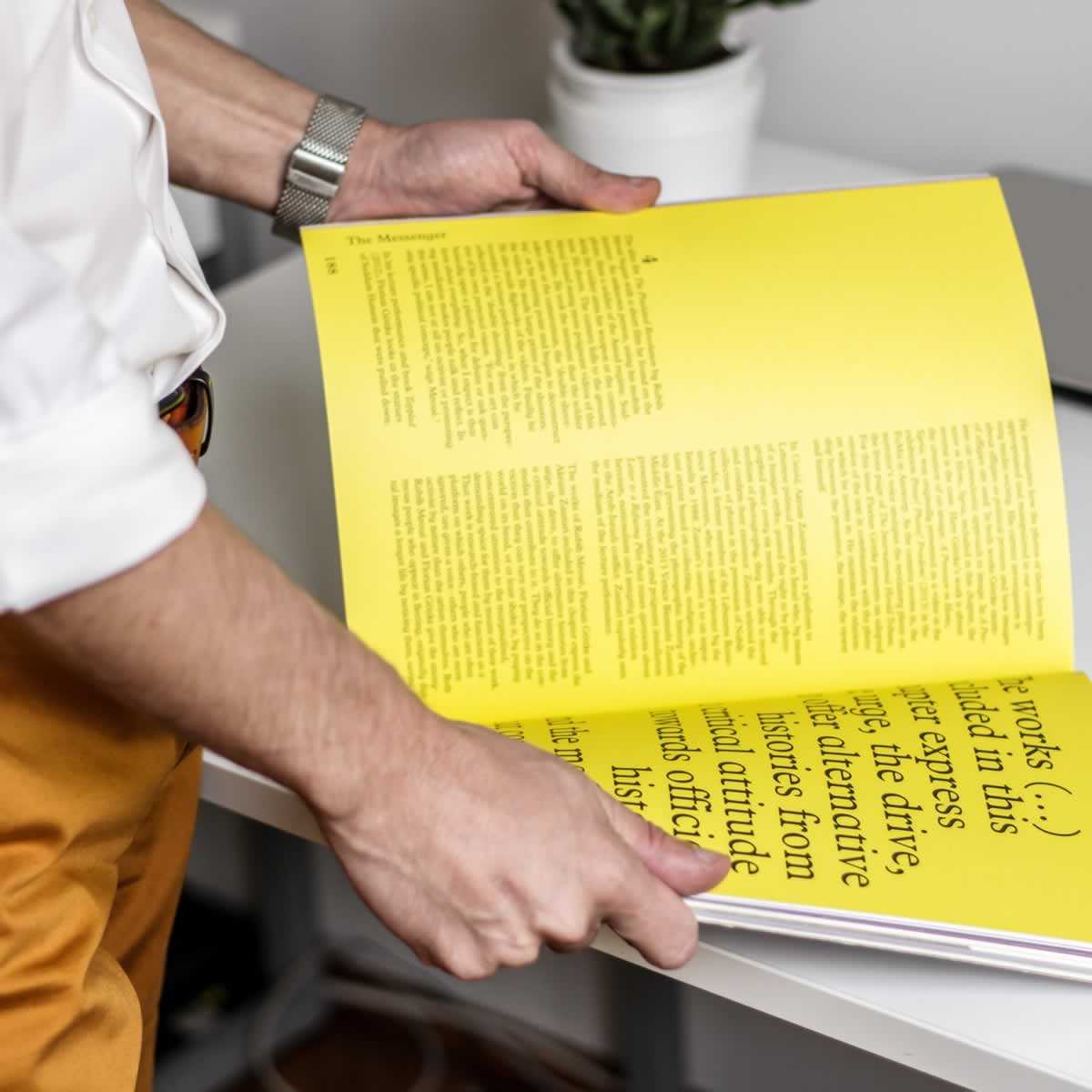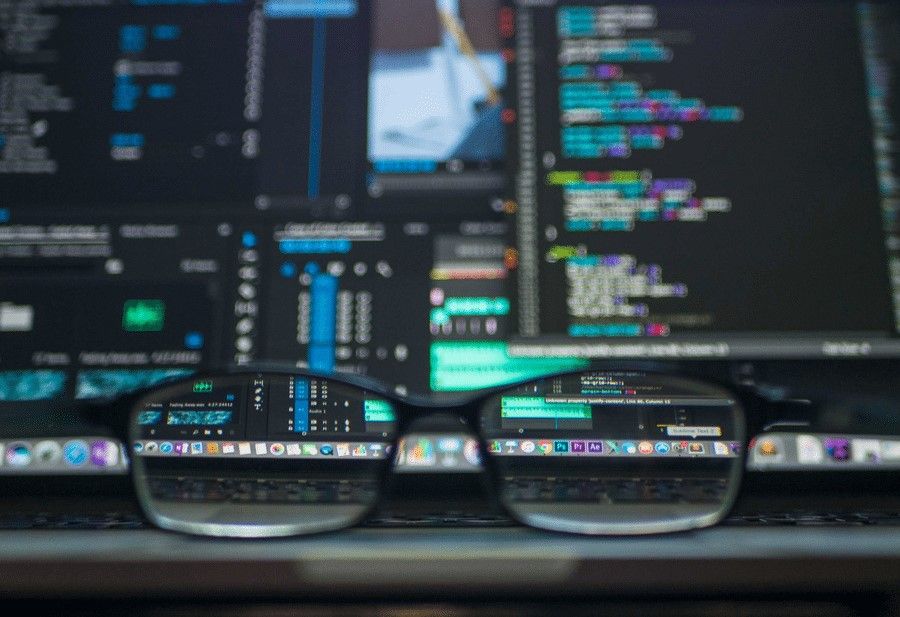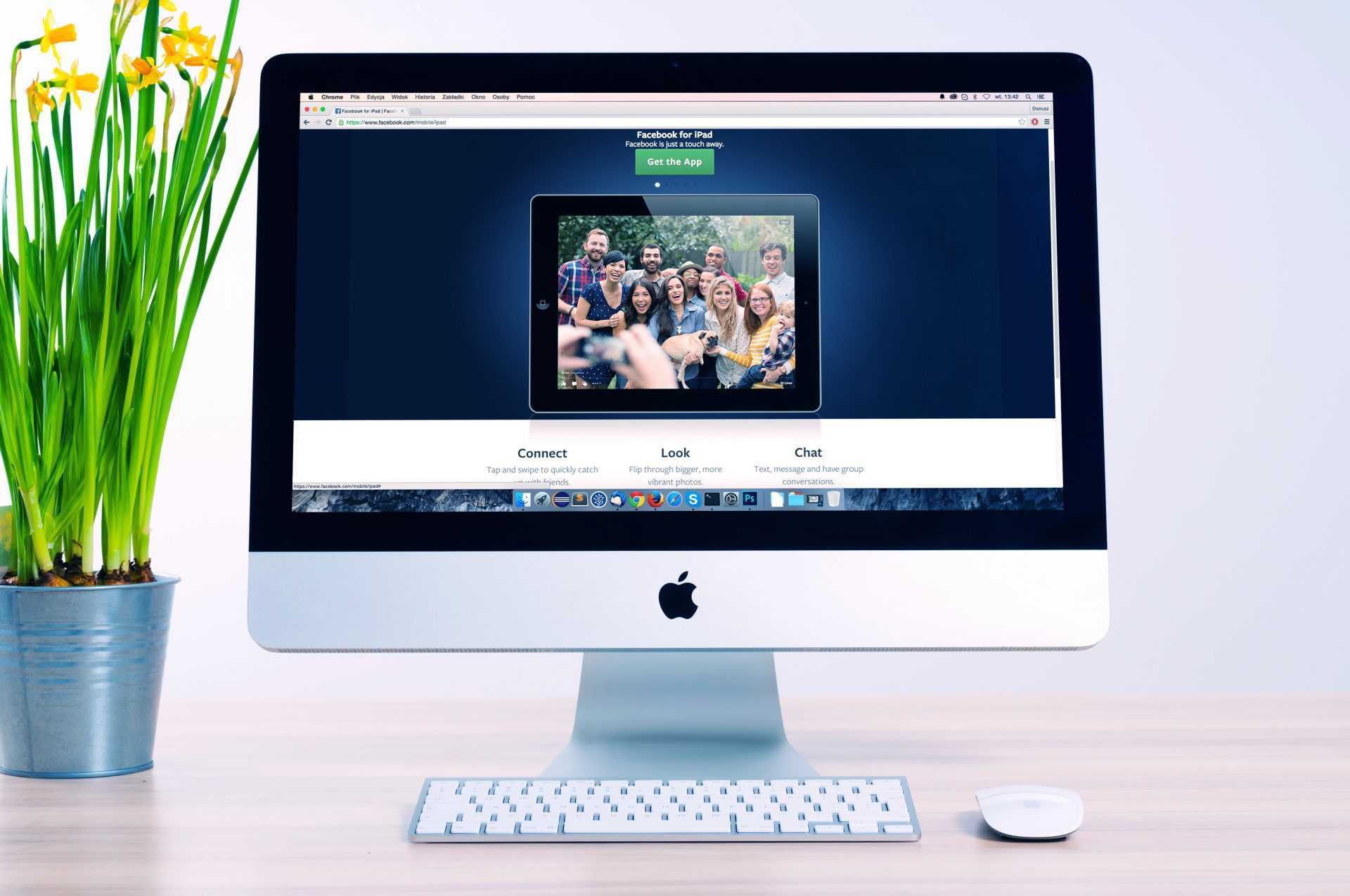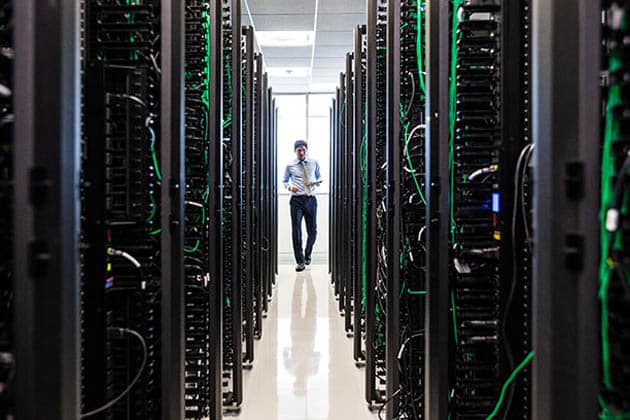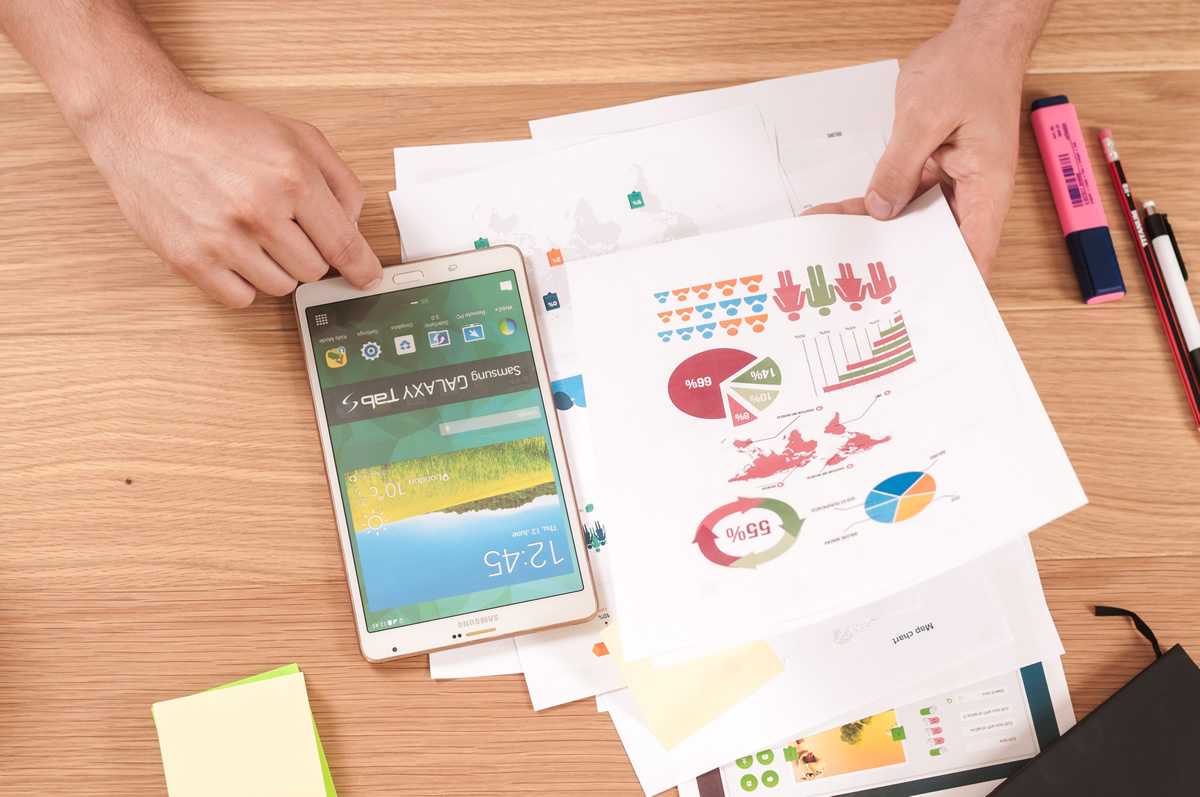 Our Clientele
Whether it's been to service their network infrastructure, install security cameras, help with PC or server installation/maintenance, or create/maintain their website, below are some of our most recent clients that we have been honored to work with.
What Our Clients Say
While we believe that our results speak for themselves, our clients wanted a chance to say a few words as well.
"Jeff stepped into our slow, plodding, often-hiccupping website and transformed it into a smooth-running, fast-responding outreach tool. More than looks, this was an overhaul and fine-tuning of the specialized engines to make our site purr. Could not be higher in my praise for Jeff at JMHM!"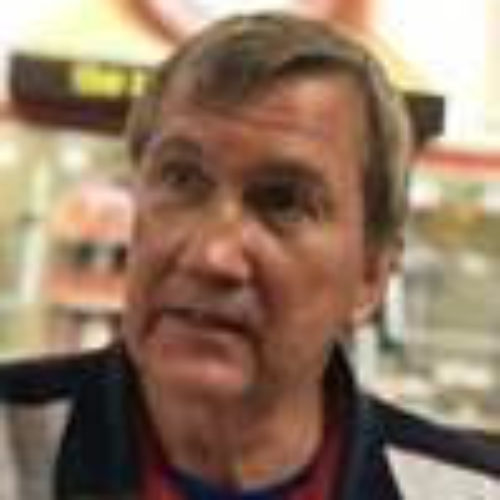 Gary Collier
Director at IABC
Contact Us
Please send us a quick message, and we will follow up with you typically within 1 business day.